Books by Caroline Bretherton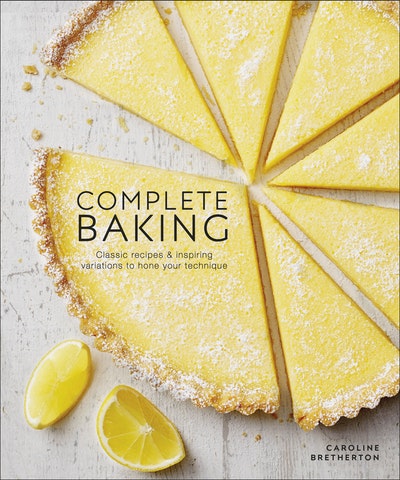 Complete Baking
Follow clear, precise photography that shows every single step of the process for 80 classic recipes, then try your skills out on more than 250 variations of these recipes.
Read more
Article
Classic banana bread
A mash of ripe bananas is delicious baked in this sweet, bread-like cake, while spices and nuts add flavour and crunch.
Article
Christmas fruit mince pies
The fruit mince in this recipe is quick to prepare and needs no time to mature, making these an easy festive treat to bake.
Article
Plum pudding
So-named because it contains prunes, this is a classic Christmas dish, here using butter instead of the traditional beef suet.