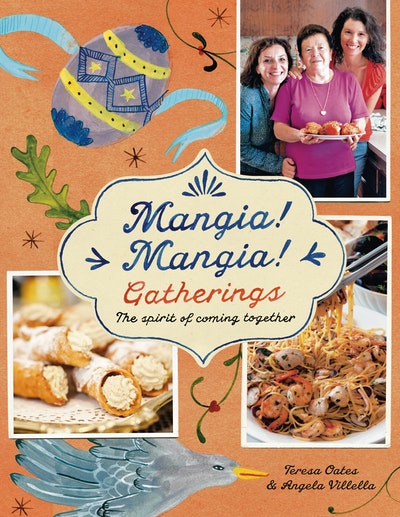 Mangia! Mangia! Gatherings: The spirit of coming together
Featuring 110 authentic Italian recipes, including plenty of everyday meals, as well as eloborate feasts to feed a crowd and sweet treats for special occasions, this book will soon become a well-thumbed volume in your collection as you come together to cook and eat with your loved ones.
Read more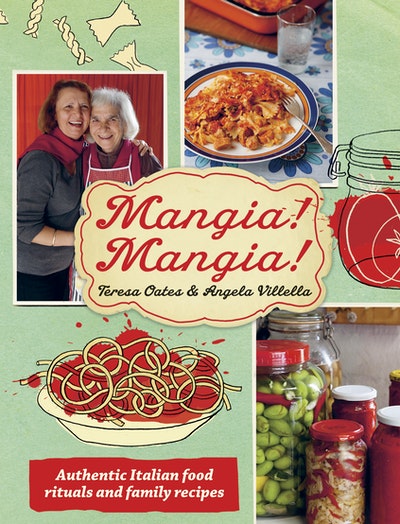 Mangia! Mangia!
Mangia! Mangia! celebrates home-style Southern Italian food, based on traditional recipes and methods.
Read more
Article