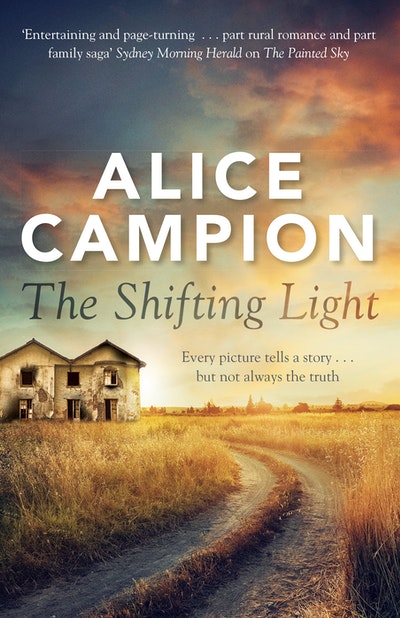 The Shifting Light
The book that was written by a book club!The Shifting Light is a riveting rural novel of family intrigue, love and suspense, from the authors of The Painted Sky.
Read more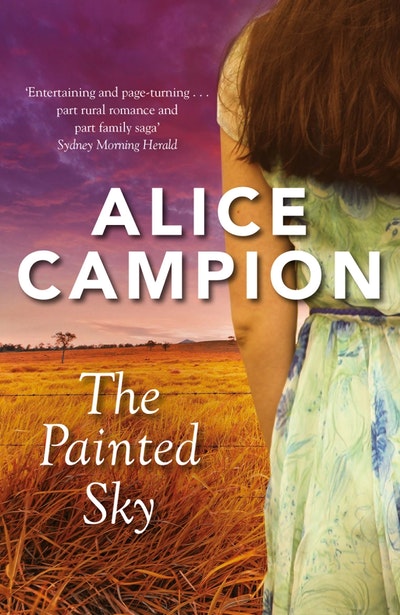 The Painted Sky
Alice Campion is the pseudonym for five members of a Sydney book club who challenged themselves to write a '21st Century Thorn Birds'. The result is a captivating rural novel, brimming with romance, mystery and suspense.
Read more
Article
Article
Alice Campion Q&A
The Shifting Light author(s) on research, sequels and keeping plotlines on-track.