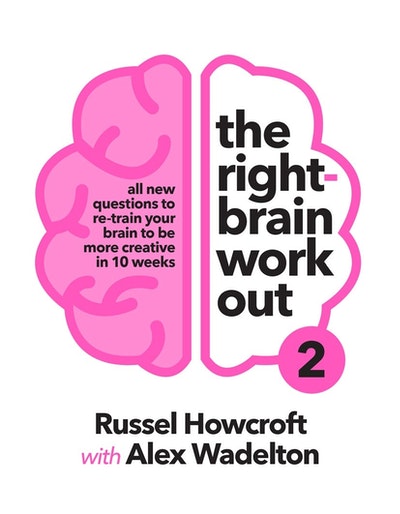 The Right-brain Workout 2
The second volume of fun and energising exercises for your brain from the marketing and advertising legends who want to unlock the creative genius inside of all of us
Read more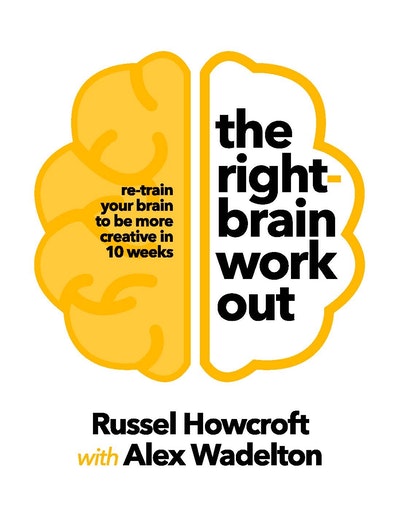 The Right-brain Workout
Creativity has the power to transform.

To transform you, your mental state, your relationships, your work, and, yes, even the world.
Read more
Article
The marshmallow challenge
From The Right-brain Workout, Russel Howcroft and Alex Wadelton outline how creativity is inherent in all of us.
Article
Use it or lose it
In Right-brain Workout 2 you'll find 70 fresh exercises to stimulate your mind.