Candice Fox reveals secrets to success after latest Ned Kelly shortlisting.
One of the country's most celebrated crime writers has now had all her solo-written books nominated for the Ned Kelly and Davitt awards.
Candice Fox has achieved the milestone with Gathering Dark the latest to make the Ned Kelly shortlist.
The crime fiction author says the secret to her success is down to her raw ambition and fascination in the darker side of humanity.
'I've had a lot of crime in my life,' the award-winning crime novelist said.
'I had 155 foster kids come through my house each with a different crime story and my dad was a parole officer.'
Fox has even come face-to-face with serial killer Lawrence Bittaker, who inspired characters in some of her novels, and looks at grisly crime scene photos to further immerse herself in the world she's writing about.
Humble about her achievements, Fox, who has most recently published The Chase, said her passion has led to her being named among some of the country's best crime fiction writers.
'It gives everyone an excellent reading list of everyone performing,' she said.
'When I got the first two Ned Kelly awards it said, "Welcome to the club".
'It's intimidating to bring out a novel and step into the arena with all these amazing crime writers, but it's a great league to be in.'
Earlier this year it was also announced Fox's novel Crimson Lake would be turned into an eight-part crime drama called Troppo.
---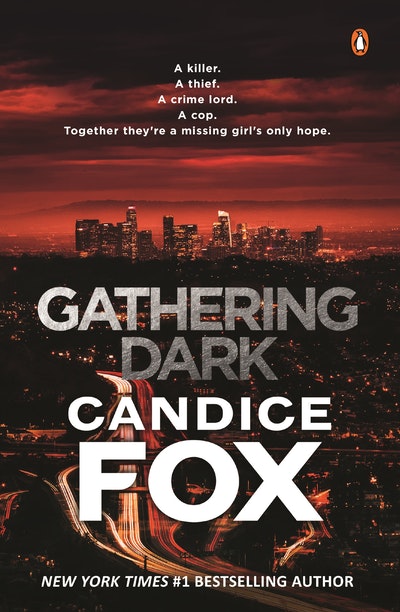 A convicted killer. A gifted thief. A vicious crime boss. A disillusioned cop. Together they're a missing girl's only hope.
Buy now
Buy now
---