Discover the monumental historical tales of Anthony Hill, all in the one place.
Get to know the books of this award-winning author of stories for adults and young people, exploring the major events of our recent history.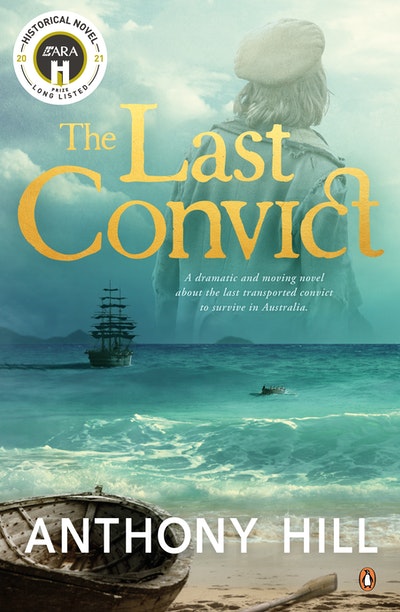 The Last Convict
A colourful recreation of the life and times of the last known convict to be sent to Australia, The Last Convict is a moving study of old age and loneliness, as one social outcast finds meaning in his impoverished life through the power of literature. Meticulously researched and brilliantly woven into an engaging fictional account, it is an unforgettable story by an award-winning writer and historian.
Read more
More books by Anthony Hill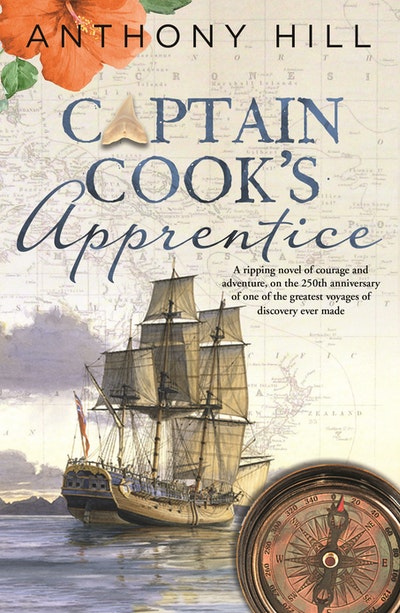 Captain Cook's Apprentice
When young Isaac Manley sailed on the Endeavour from England in 1768, no one on board knew if a mysterious southern continent existed in the vast Pacific Ocean. It would be a voyage full of uncertainties and terrors. Acclaimed and award-winning historical novelist Anthony Hill brings to life this landmark voyage with warmth, insight and vivid detail in this exciting and enlightening tale of adventure and discovery.
Read more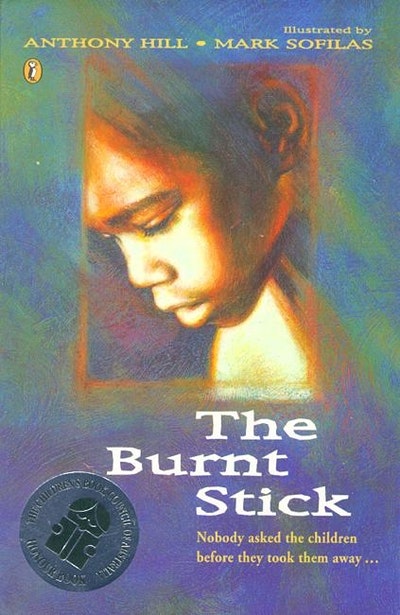 The Burnt Stick
John Jagamarra grew up at the Pearl Bay Mission for Aboriginal children in the far north-west. It was beautiful there, but it wasn't home. This is a tale for everyone about the pain of separation, and the strength of the human spirit.
Read more