Find out how you can protect the ocean and its creatures in this fun activity pack!
Learn about some of the extraordinary creatures and objects that exist below the sea in this awesome activity pack.
Young readers will discover fun facts about the ocean and will find out what they can do to make a difference.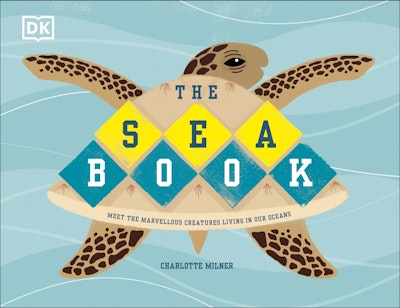 The Sea Book
Experience an underwater adventure from award-winning illustrator Charlotte Milner
Read more