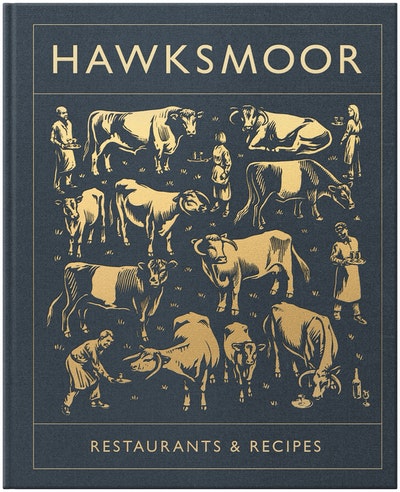 Hawksmoor: Restaurants & Recipes
A new book from the restaurateurs and authors of the bestselling Hawksmoor at Home, containing brand new recipes and smash-hit cocktails that have customers and critics raving.
Read more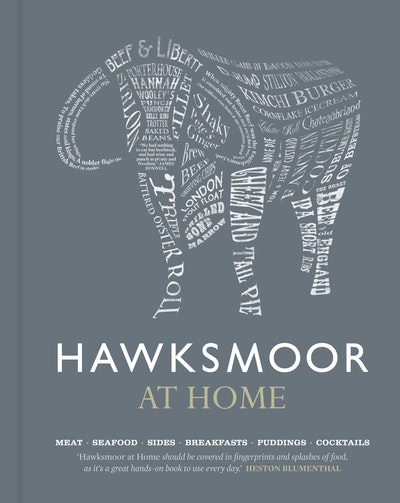 Hawksmoor at Home
The Hawksmoor restaurants in Spitalfields and Seven Dials have been a sensation. Their menu focuses on all things beef - the finest steaks, burgers and roasts - with simply prepared seafood, distinctly British puddings and an award-winning cocktail list. Hawksmoor at Home is a lavish celebration of Hawksmoor's recipes and an insight into the enthusiasm and passion that go into creating great food and drink.
Read more