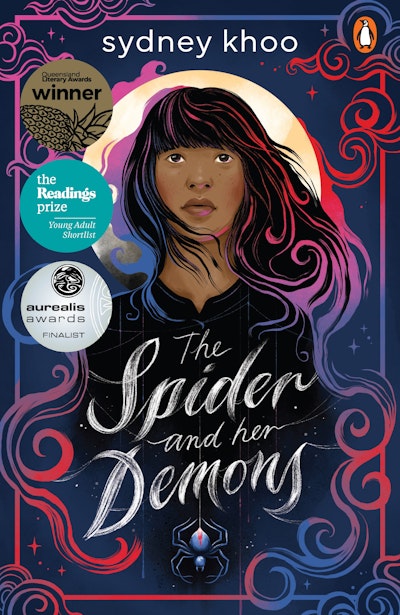 The Spider and Her Demons
Uncover an extraordinary world of demons and witches, where the ones you love can hurt you the most and hiding your true self can get you killed.

Moving and funny by turns, this is a story about what it takes to make peace with your demons – literal or otherwise. An urban fantasy spin on growing up as a second-generation immigrant, struggling under the overwhelming pressure to make others proud, while feeling trapped inside your own body.
Read more