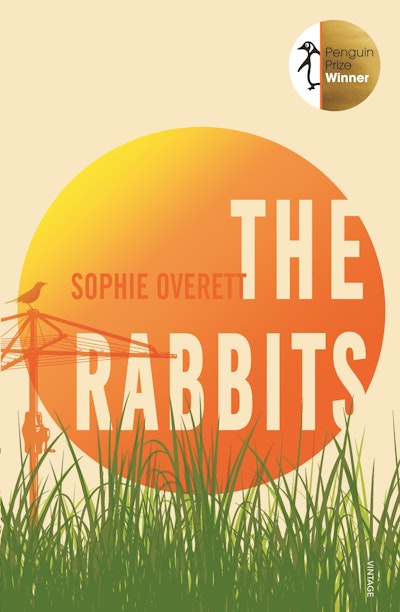 The Rabbits
From the winner of the Penguin Literary Prize and the Kathleen Mitchell Award.
A multigenerational family story with a dose of magical realism. It is about family secrets, art, very mild superpowers, loneliness and the strange connections we make in the places we least expect.
Read more
Article
Article
Sophie Overett Q&A
The Penguin Literary Prize winner on inspiration, advice and what's next.