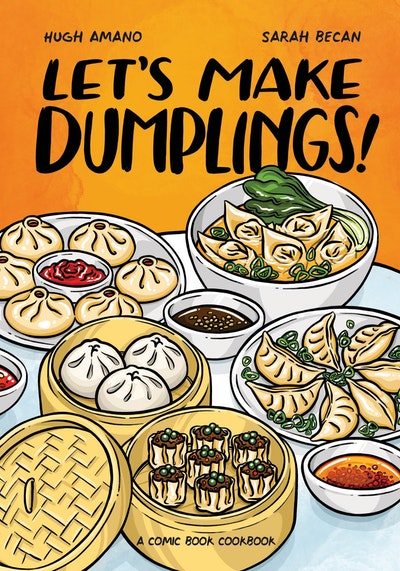 Let's Make Dumplings!
An accessible and easy-to-follow comic book cookbook for bringing Asian dumplings into the home kitchen, with recipes for savory and sweet dumplings, dipping sauces, riffs, and more--from the authors of Let's Make Ramen!
Read more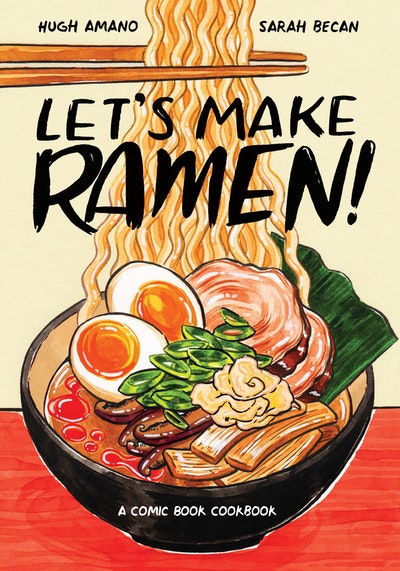 Let's Make Ramen!
A comic book cookbook with accessible ramen recipes for the home cook, from simple weeknight broths to weekend project stocks and homemade noodles, with recipe contributions and tips from notable ramen chefs.
Read more