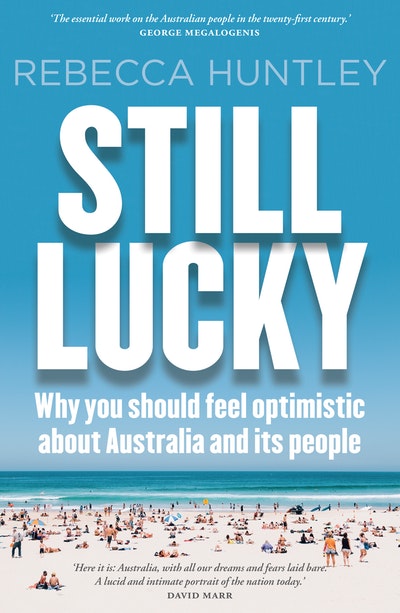 Still Lucky
At a time when politics seems increasingly negative and our society increasingly divided, Still Lucky shows that we are more fortunate than we think, and have more in common than we know.
Read more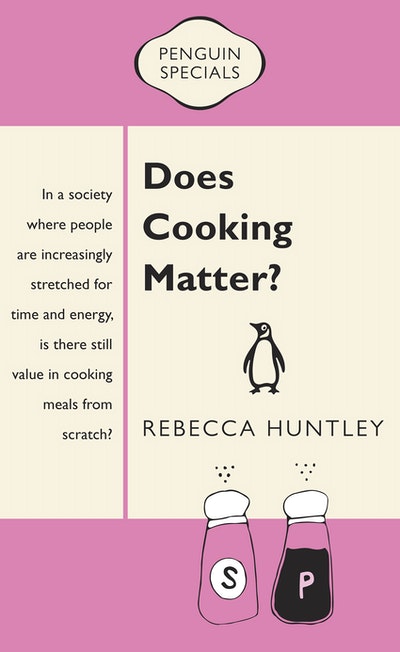 Does Cooking Matter?
Does Cooking Matter? is a thorough and engaging examination of our current food culture, and a call to arms to bring Australians back into the kitchen.

Read more
Article
Travel vs home ownership
Straight from the pages of Still Lucky, Rebecca Huntley discusses how housing prices have shaped young Australians' life choices and relationships.