Books by Peter Mendelsund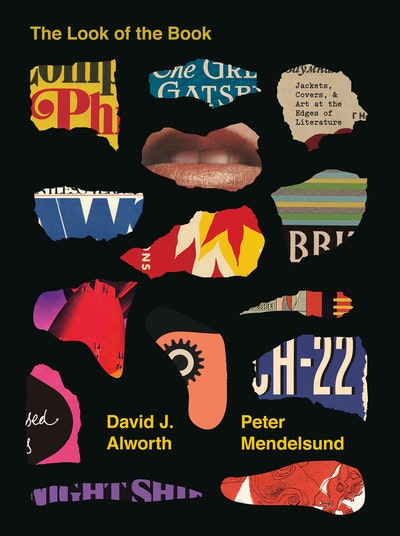 The Look of the Book
Why do some book covers become instant classics? This captivating visual exploration of the book cover sheds light on the creative genius sitting on our shelves.
Read more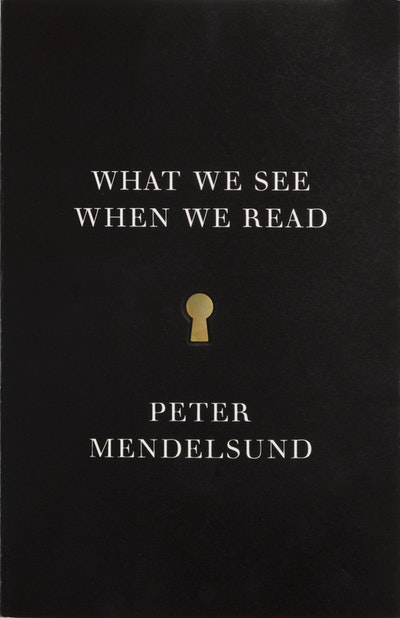 What We See When We Read
A gorgeously unique, fully illustrated exploration into the phenomenology of reading-how we visualize images from reading works of literature, from one of our very best book jacket designers, himself a passionate reader. A VINTAGE ORIGINAL.
Read more