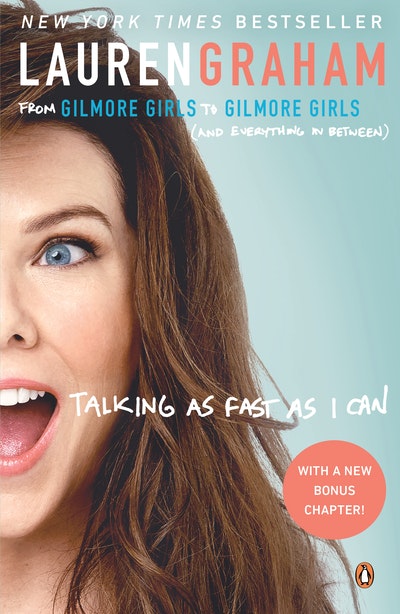 Talking As Fast As I Can
In this collection of personal essays, the beloved star of Gilmore Girls and Parenthood reveals stories about life, love, and working as a woman in Hollywood—along with behind-the-scenes dispatches from the set of the new Gilmore Girls, where she plays the fast-talking Lorelai Gilmore once again.
Read more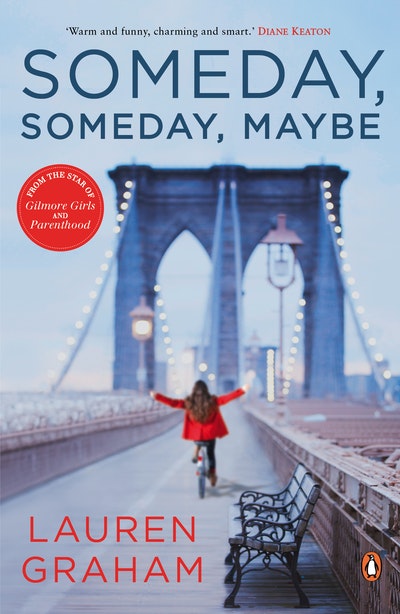 Someday, Someday, Maybe
Someday, Someday, Maybe is a story about hopes and dreams, being young in a city, and wanting something deeply, madly, desperately. It's about finding love, finding yourself and, perhaps most difficult of all in New York City, finding an acting job.
Read more
Article
Article