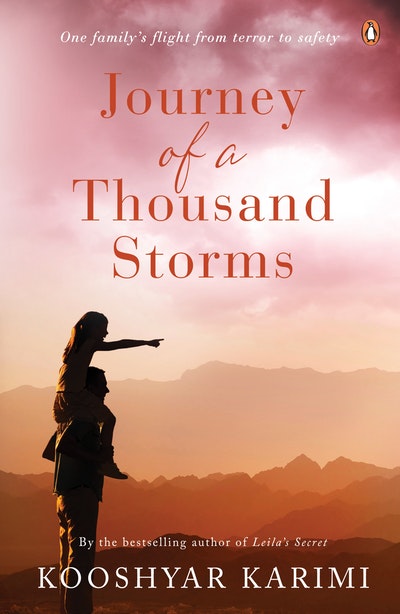 Journey of a Thousand Storms
In Journey of a Thousand Storms Kooshyar Karimi, author of Leila's Secret, tells his gripping personal story of surviving prison in Iran and life as a refugee before finding success in Australia.
Read more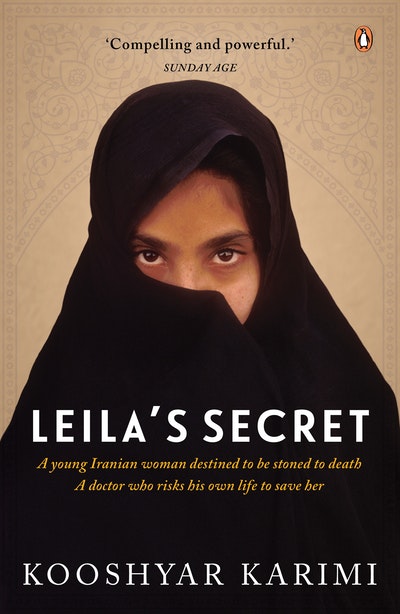 Leila's Secret
Spellbinding and heartbreaking, Leila's Secret shows us everyday life for women in a country where it can be a crime to fall in love. But for all its tragedy, this unforgettable book is paradoxically uplifting, told from the heart of Kooshyar's immense sympathy, in the hope that each of us – and the stories we tell – can make a difference.
Read more