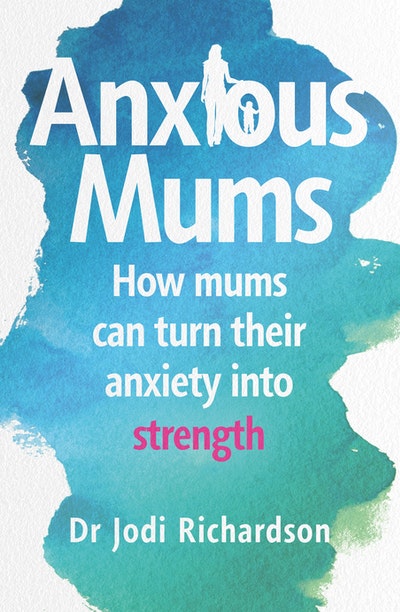 Anxious Mums
Anxious Mums cuts through the science, giving mums the support to make a positive difference not just to their own mental health but to that of their whole family.
Read more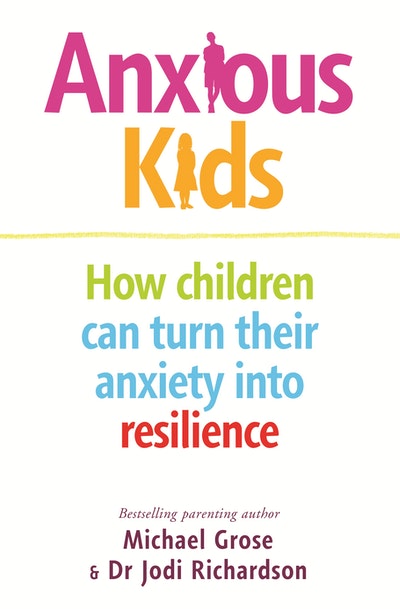 Anxious Kids
It's easy to feel overwhelmed when your child suffers from anxiety, but there are many things you can do to help.
Read more
Article
Living with anxiety
Anxious Kids co-author Dr Jodi Richardson is an expert on anxiety, having lived it and studied it. Here she takes us through her personal journey with anxiety and some essential management tools.
Article
Article