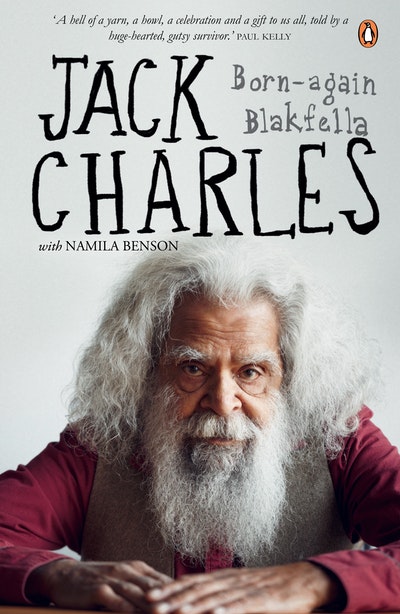 Jack Charles
Jack Charles has worn many hats throughout his life: actor, cat burglar, musician, heroin addict, activist, even Senior Victorian Australian of the Year. But the title he's most proud to claim is that of Aboriginal Elder.
Read more
Article
A letter to Uncle Jack
Bastardy documentary maker Amiel Courtin-Wilson pens a letter to his friend Uncle Jack Charles.