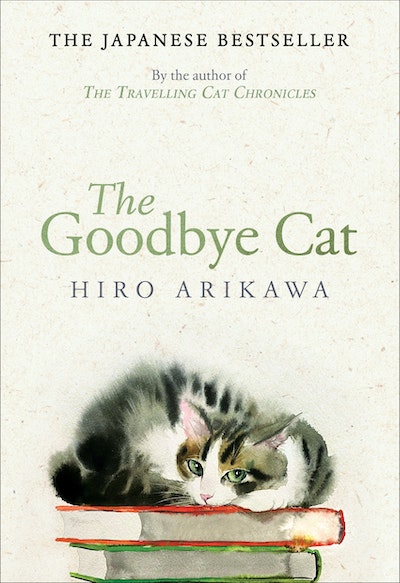 The Goodbye Cat
Seven uplifting tales of warm, wise and sarcastic cats set in modern Japan through the changing seasons.
Read more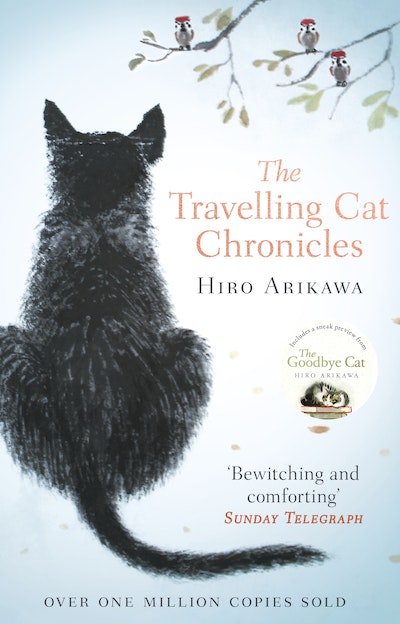 The Travelling Cat Chronicles
THE SENSATIONAL MILLION-COPY BESTSELLER: a tender, feelgood story of a journey around Japan with a streetcat. Translated by Philip Gabriel, a translator of Murakami.
Read more