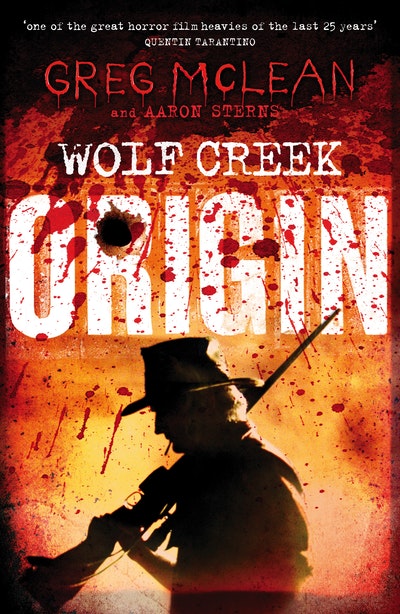 Origin: Wolf Creek Book 1
As Wolf Creek 2 brings Australian horror's most terrifying serial killer back to our screens, a new series of novels takes readers on an unforgettable ride inside Mick Taylor's head.

Read more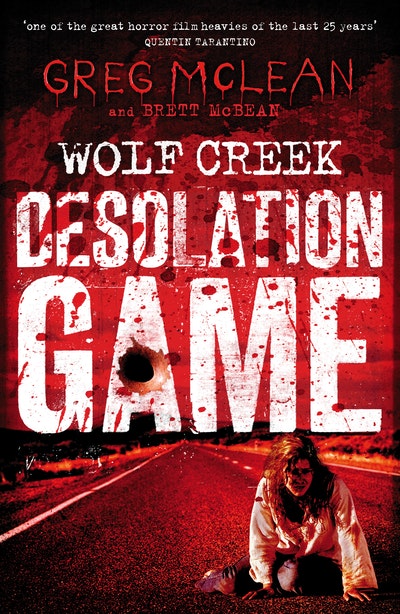 Desolation Game: Wolf Creek Book 2
In the second Wolf Creek prequel novel, the cult film's writer/director Greg Mclean and horror writer Brett McBean get to the heart of Australian horror's most terrifying psycho killer. Is Mick Taylor possessed by some dark power in the landscape itself? Something ancient? Does the Red Centre demand blood?

Read more