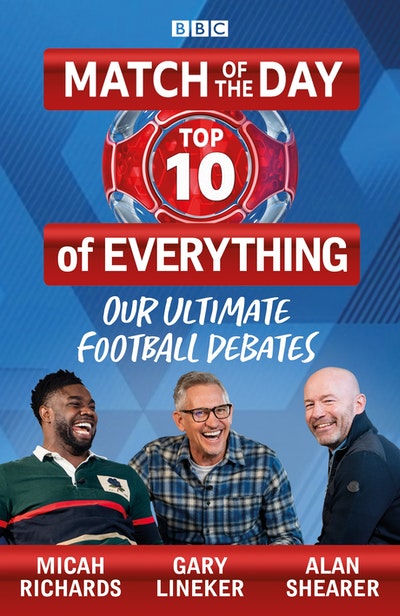 Match of the Day: Top 10 of Everything
Accompanying a new 30-episode series of the hit BBC Sounds podcast, a brilliant collection of 180 banter-filled Top 10 lists from the quick-witted Match of the Day trio of Gary Lineker, Alan Shearer, and Micah Richards.
Read more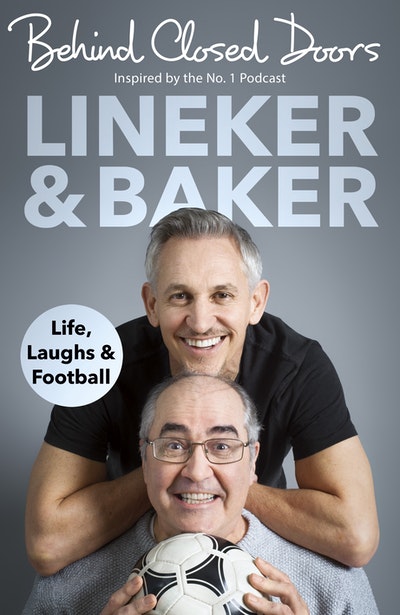 Behind Closed Doors
The ultimate insider's guide to the beautiful game, written by two of Britain's most popular sporting figures. Inspired by the #1 podcast.
Read more