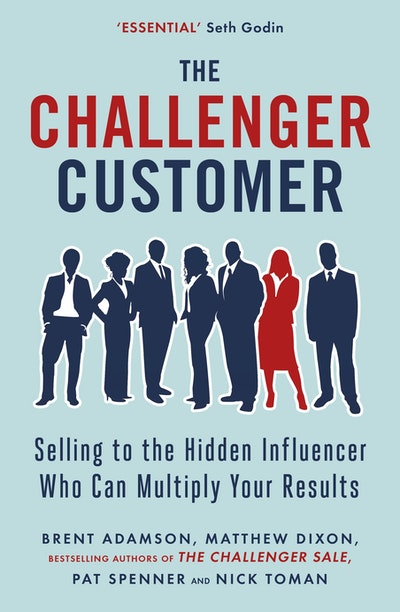 The Challenger Customer
Based on new CEB research from thousands of B2B marketers, sellers and buyers around the world, The Challenger Customer shows you how to find these 'mobilizers' and equip them with the tools to effectively challenge their own organizations on your behalf. This ground-breaking book is the blueprint you need to make the sale again and again.  
Read more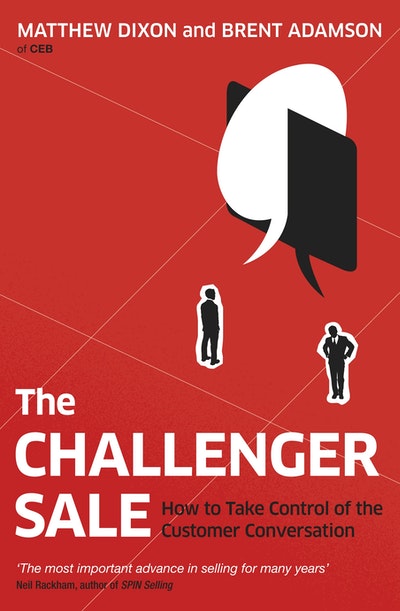 The Challenger Sale
What's the secret to sales success? If you're like most business leaders, you'd say it's fundamentally about relationships - and you'd be wrong. The best salespeople don't just build relationships with customers. They challenge them.
Read more