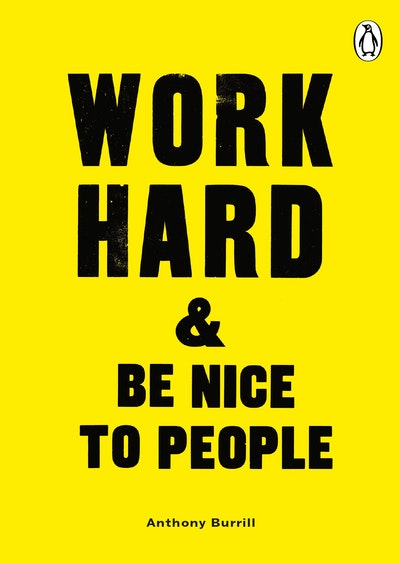 Work Hard & Be Nice to People
Inspirational aphorisms and sound advice for the real world from graphic artist Anthony Burrill, for fans of It's Not How Good You Are, It's How Good You Want to Be (181k TCM), Steal Like an Artist (32k TCM) and Make Your Bed (25k TCM).
Read more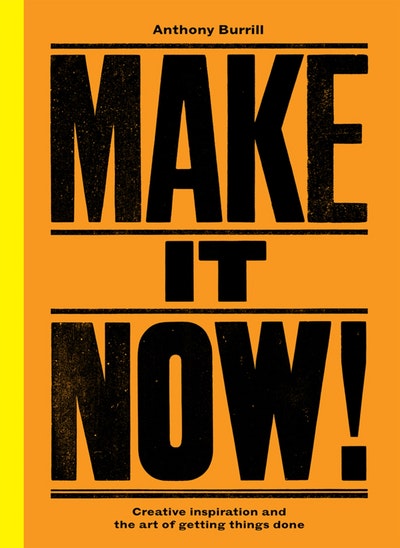 Make It Now!
A life-affirming guide to fresh-thinking, creative problem-solving and the art of getting things done by the internationally renowned graphic artist, Anthony Burrill.
Read more