Books by Ahmadou Kourouma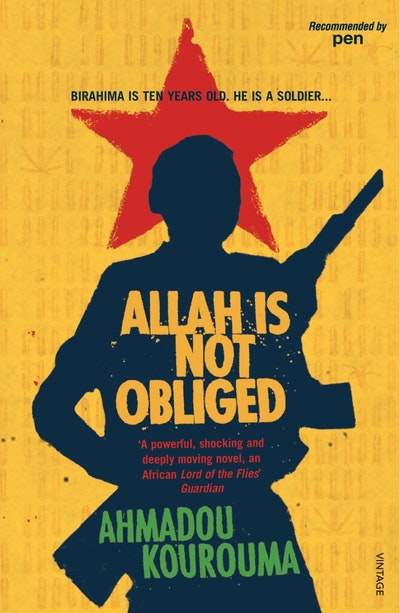 Allah Is Not Obliged
An extraordinarily powerful and affecting novel of Africa's child-soldiers, by French Africa's pre-eminent novelist. In the tradition of CITY OF GOD.
Read more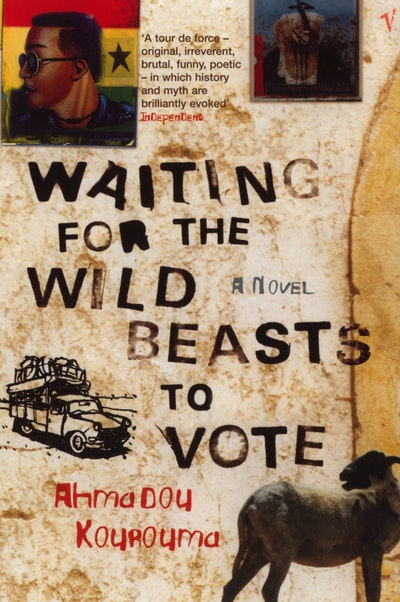 Waiting For The Wild Beasts To Vote
A magical, blackly funny tapestry of a book, which, through the rise and fall of its central character, the dictator of a small imaginary former French African colony, tells the story, bitter, painful and beautiful, of modern Africa.
Read more