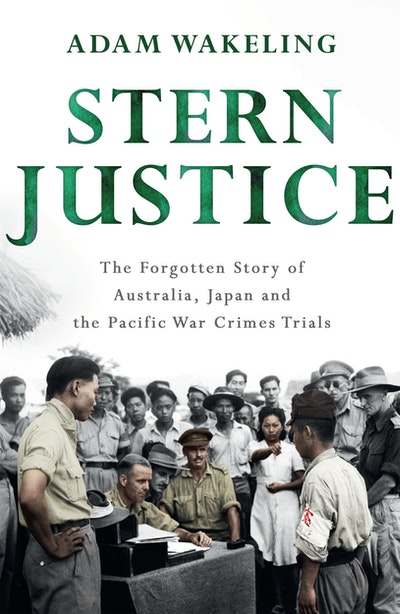 Stern Justice
While the Nuremberg trials at the end of the Second World War are infamous, as are the atrocities committed by Japan in that conflict, few now remember the trials that prosecuted Japanese personnel for those crimes. Stern Justice recovers this forgotten story in a gripping, powerfully written history of an event that saw Australia emerge as a player on the stage of international law.
Read more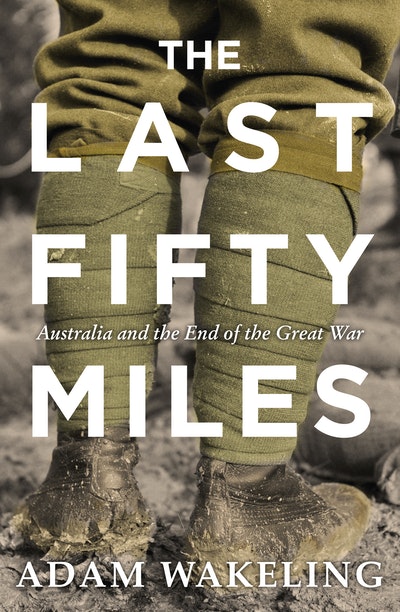 The Last Fifty Miles
The Last Fifty Miles is the riveting account of how, when it mattered most, Australia stood up to play a critical role in one of the most decisive victories of World War One. Told with immediacy, lyricism and a clear-eyed focus by a brilliant new talent in history writing, it relives an extraordinary, neglected chapter of Australia's past.
Read more
Article
Monash the man
Insights on Major-General John Monash from Adam Wakeling's The Last Fifty Miles.