Dig a little deeper to find a hidden world!
Under Your Feet delves beneath the Earth's surface and explores the diverse wonders hidden there. Learn the importance of soil and how to become a soil scientist in this fun activity pack. 
---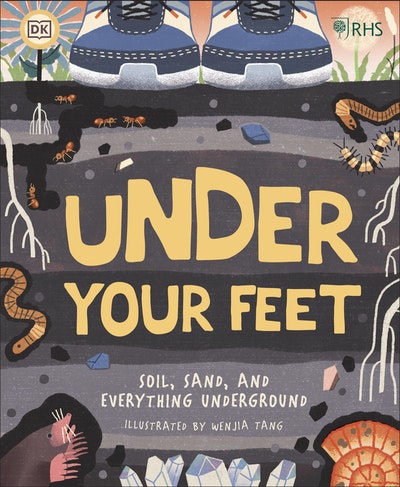 Down where worms wriggle and microbes squirm, there's a whole world waiting to be discovered.
Buy now
Buy now
---