Find out how you can make a difference in this fun activity pack!
This activity pack will encourage children to appreciate nature and take steps to protect and preserve the environment. Kids can learn how to create a wild patch and tick off their own climate challenge checklist!
Download your free activity pack here.
Suitable for ages 7-9.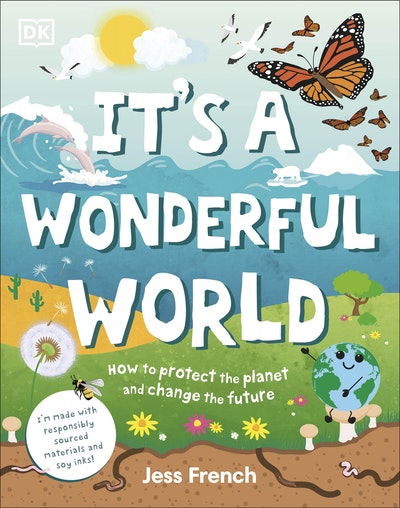 It's a Wonderful World
This book teaches kids about the importance of diversity of plants, animals, and environments, and how to protect these wonderful and crucial elements of our world
Read more