Everything you need to know about what we're doing to our environment, good and bad.
In What a Waste, author Jess French reveals extraordinary facts about the waste we produce and its impact on us and our planet.
Learn more about how much we waste and what we can recycle in this free activity pack! 
---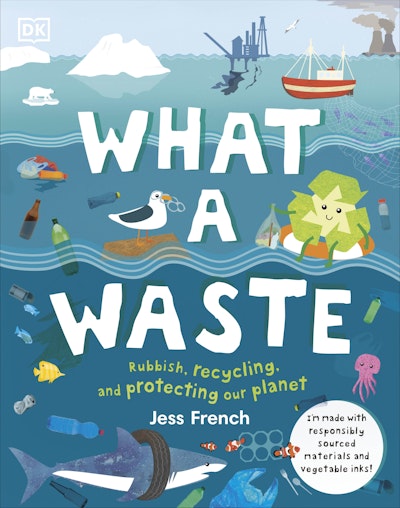 Help save our planet by learning more about a rubbish subject - our litter and pollution
Buy now
Buy now
---