Learn how to add on a patch pocket to any garment.
Garments that have no pockets, or pockets that are too small to actually use, are highly annoying. But what if you could just make your own pocket and add it on?
Work through the steps of this real-life magic trick in this extract from Mend it, Wear it, Love it.
You can download the instructions here (pdf)
---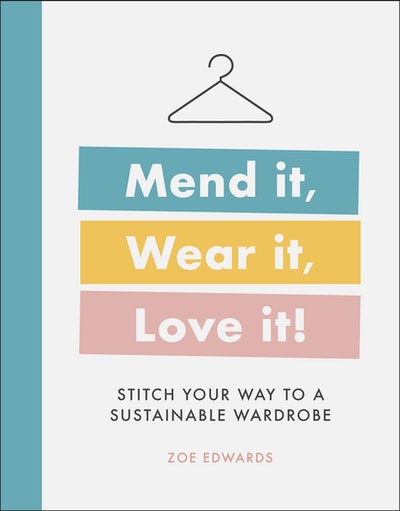 An accessible, fully illustrated handbook that explains how to mend, customize, and care for your clothes.
Buy now
Buy now
---