Discover the lives of incredible people in this free kids activity pack! 
Learn about incredible people such as Cleopatra, Zora Neale Hurston and Dwayne Johnson in this fun activity pack for kids. 
Download the activity pack here
---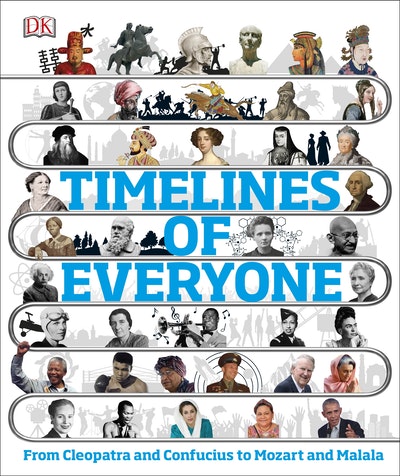 Amazing visual timelines telling the stories of the impressive people - some well known, others overlooked until now - who have shaped our world.
Buy now
Buy now
---