Uncover nature's greatest scientists, engineers, and mathematicians from plants that can count to architect insects in this fun activity pack!
Learn about plant professors and stargazing beetles in this brillant activity pack.
View and download the activity pack here 
---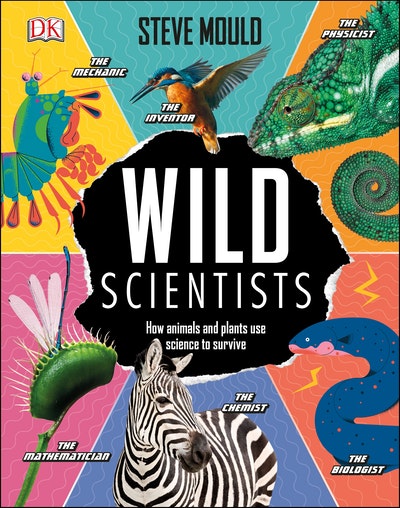 This is not your normal nature book. By looking at animals and plants as scientists you get to understand their amazing skills and how they do the seemingly impossible!
Buy now
Buy now
---