Learn how to become an Earth protector with this educational home project pack!
Calling all children who care about the future of the planet, and for your own futures! This Project Pack is for you. It encourages you and your family to work together to understand the challenges we face, and how we can create a better future for our world.
It's time to join us. It's time to become Earth Protectors!

Download the educational home project pack here
---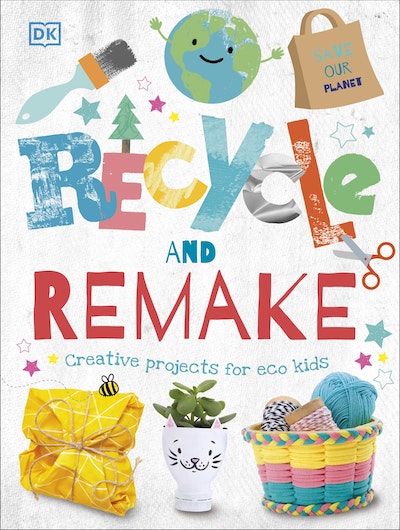 An incredible creative project book about the importance - and fun! - of recycling
Buy now
Buy now
---