At a time when holding institutions, governments and corporations to account seems almost impossible, how can literature and writing help? Is it worthwhile putting pen to paper or should we be out on the streets? Join three powerful writers who, in different ways, speak truth to power for an urgent conversation about the responsibility of the writer in times of misinformation and crisis. 
Featuring: Mary Anne Butler, John Safran and Kieran Finnane 
Facilitator: Kirsty Howey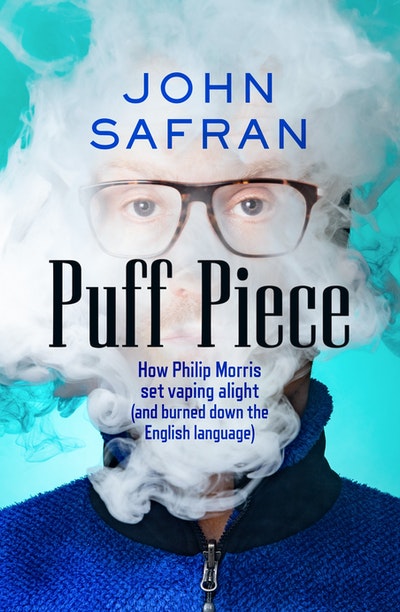 Puff Piece
Wild, hilarious and thought-provoking, Puff Piece is a probing look into Big Tobacco and the vaping industry, and how words can be literally a matter of life and death.
Read more