If it looks like a cigarette, smells like a cigarette and tastes like a cigarette, you'd be forgiven for thinking it is a cigarette. But, according to Philip Morris, you'd be wrong. Enter satirist, author and documentary-maker, John Safran, to help us make sense of the difference between a cigarette and a 'HeatStick', and to expose Philip Morris's chicanery with his trademark humour and wit.
Don't miss John Safran in this entertaining in conversation about Puff Piece: How Philip Morris Set Vaping Alight (and burned down the English language) and about how language can be a matter of life or death.
With facilitator Clare Martin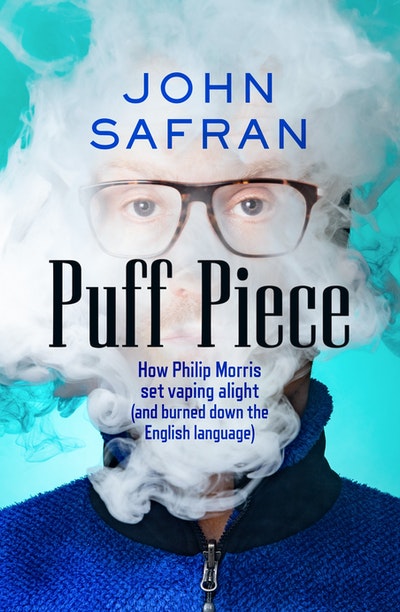 Puff Piece
Wild, hilarious and thought-provoking, Puff Piece is a probing look into Big Tobacco and the vaping industry, and how words can be literally a matter of life and death.
Read more