Creative writing teachers have advised students to 'write what you know' for generations. And as the cultural sphere expands and increasingly more voices are finding new avenues to publication and readership, that advice has become much more loaded. Concerns about cultural appropriation and authenticity – about who gets to tell a story, and who owns it – now dominate conversations about literary endeavour and value. Booker Prize–winner Damon Galgut (The Promise), Larissa Behrendt (After Story) and Paige Clark (She Is Haunted) join host Sisonke Msimang to ask: what are the responsibilities and opportunities of the creative writer and artist, and does imagination have its limits?
This event is open captioned.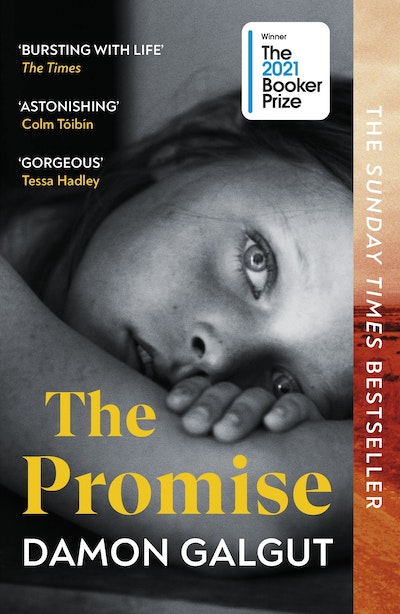 The Promise
Winner of the Booker Prize 2021 - discover the powerful story of a family in crisis.
Read more