All leaders need courage
Learn how to find and harness it to supercharge your business and career.
The annual Future Women Leadership Summit is back for 2021 with an inspiring line-up of thought leaders, changemakers and business leaders from Australia and the world. 
Dr Yumiko Kadota will be in conversation with Professor Gordon Parker AO in a focus session, looking at burnout, balance and boundaries.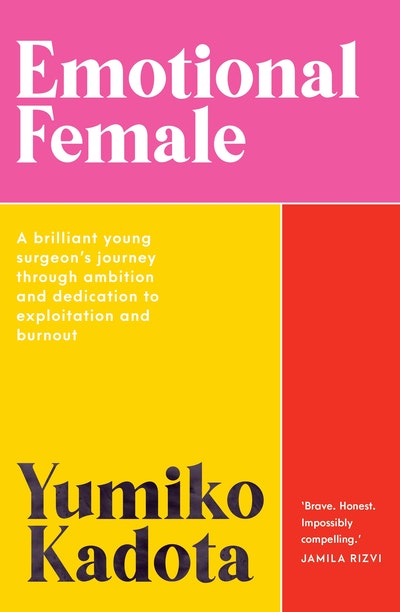 Emotional Female
A passionate account of the toxic culture of bullying and overwork that medical students can experience in the workplace as part of their training.
Read more