Love Robin Hood, medieval history, Game of Thrones or theatre?
Don't miss this event as Nathan Makaryk joins us from California to discuss his latest release Lionhearts and the process involved in turning stage scripts into novels.
Nathan is a theater owner, playwright, director, actor and improv comedian, living in southern California. None of these pay very well, so he also has a real job teaching audio systems networking software to people who have no idea he's also a novelist and theater guy.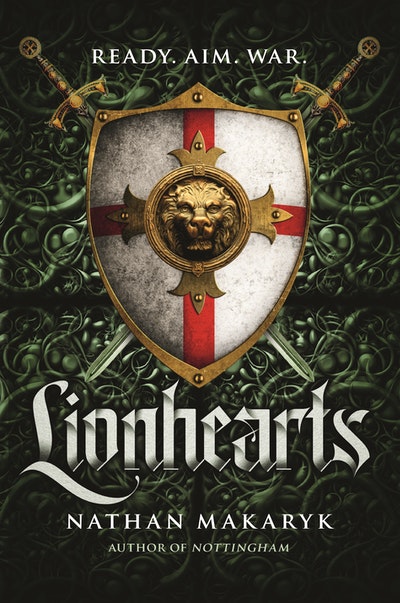 Lionhearts
History and myth collide in this riveting story of vengeance, redemption and war, perfect for fans of Game of Thrones.
Read more