For one night only, we are delighted to give you an opportunity to hear from one of the greatest food commentators and creators of our time, Israeli-British chef Yotam Ottolenghi. He is the author of several bestselling cookbooks, including Plenty, Sweet, (co-authored with local chef Helen Goh), and most recently, Simple. Ottolenghi will be talking about the joy of remaining simple in your approach to food, life and love.
Proudly presented by Penguin Random House and Fullers Hobart.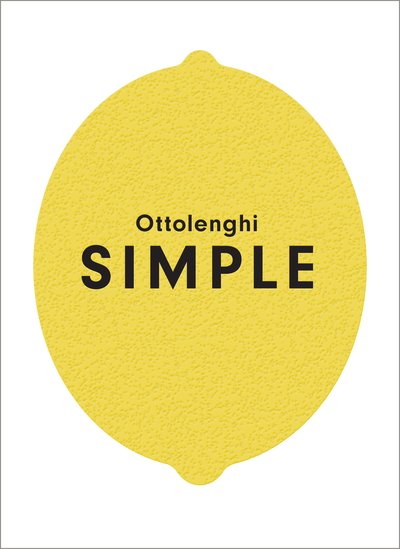 Ottolenghi SIMPLE
130 brilliantly simple, brand-new recipes from the bestselling author of Plenty, Plenty More, Jerusalem and Ottolenghi: The Cookbook.
Read more