Love Between the Pages: Author talk with Barbara Hannay, Christine Wells and Helene Young
Celebrate books that champion love with Queensland authors Barbara Hannay, Christine Wells and Helene Young. As well as talking about their new books, they will chat about love stories, writing women's stories for women, and more.
Barbara Hannay has written more than 40 books set in rural and outback Australia and has twice won the Romantic Book of the Year award. Her new novel, Summer of Secrets, is a multi-generational romance steeped in mystery and secrets that will pull at readers' heartstrings.
Christine Wells writes about brave, smart women who face extraordinary challenges and draws on her fascination with British and World War Two history. Christine's new historical novel, The Juliet Code, is packed full of spies, love, betrayal and secrets.
Helene Young's six novels are inspired by the remote places she and her husband have visited on their sailing adventures. Helene is also a previous winner of the Romantic Book of the Year award. In her new novel, Return to Roseglen, sibling rivalries and long-held secrets have the power to make or break a family in crisis.
Books will be available for purchase on the day, or bring your copies from home for Barbara, Christine and Helene to sign.
Presented as part of the Lord Mayor's Writers in Residence series.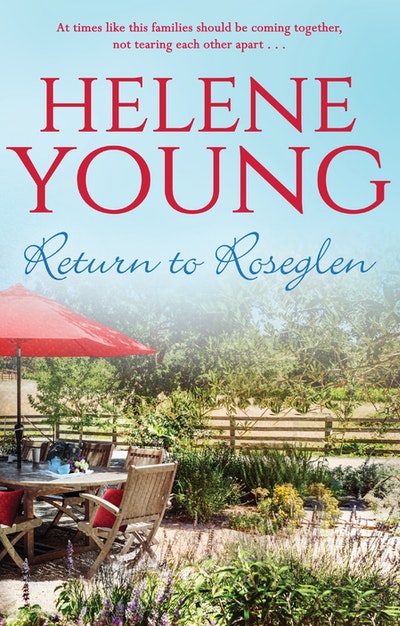 Return to Roseglen
A moving and insightful family drama about three generations coming to terms with the family matriarch facing her final days.
Read more