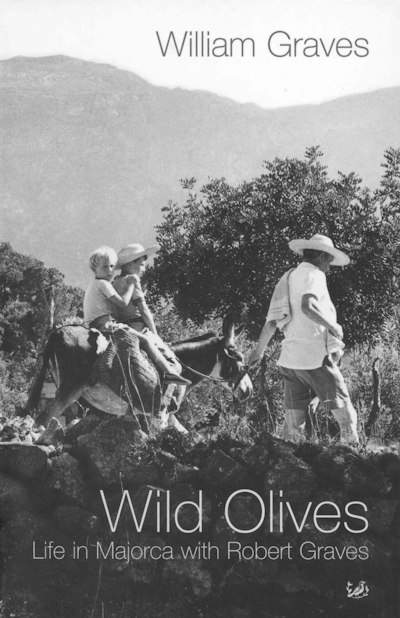 Published:

1 September 2010

ISBN:

9781409046295

Imprint:

Vintage Digital

Format:

EBook

Pages:

272
Wild Olives
Life in Majorca With Robert Graves
---
---
---
From the first nomads travelling down the coast of the Americas nearly 15,000 years ago to the contemporary uses of potato starch in industrialising China, from the gold potatoes at Tiwanaku in Bolivia, the muddy ones in Ireland and those grown in China for MacDonalds chips, via the early days of the Royal Society, Mrs Beeton, Charles Darwin, Vladimir Ilyich Lenin and Chairman Mao to the mapping of the potato genome, the story of the potato is both satisfying and fascinating.
Before domestication on the Andean antiplano, the high alkaloid content of potatoes made them poisonous to humans. But since then, these perfectly formed bundles of nutrition - naturally fat free, consisting mainly of energy-giving carbohydrate, but also containing protein, vitamin C and potassium - have been grown safely and cheaply underground in almost any weather and soil conditions, helping to fuel industrial revolution and population explosions. But their efficiency and versatility have also led to over-reliance and tragedy in the face of disease - most devastatingly during the Irish Great Hunger.
John Reader follows the thread of the potato's story through the tapestry of human history, from its origins and evolution to its slightly mysterious arrival in Europe, where it became a crucial part of our gastronomic and social fabric. The UN's International Year of the Potato falls in 2008, and as global population swells and famine remains a constant risk, and environmental sustainability becomes ever more crucial, Reader asks what role the spud still has to play. Propitious Esculent is a highly readable exploration of the biology, history and social influence of our most humble, adaptable foodstuff.
Published:

1 September 2010

ISBN:

9781409046295

Imprint:

Vintage Digital

Format:

EBook

Pages:

272
An excellent short memoir, recalling the magic of his childhood on Majorca, but also showing how hard it is to live with such a father.

Derwent May, European
William Graves's forthright memoir not only gives a sharp account of Father's foibles but offers a fuller evocation of the swiftly changing scene at Deyá and Palma than in Robert's sketchy Majorca Observed.

London Magazine
In Wild Olives, William, the eldest son of Robert Graves's s econd marriage, has given us a delightful, personal account of life with father after the family's return to Majorca - all the local intrigues, litigation and gossip interlaced with vivid descriptions of the mental processes by which Graves imagined himself back into the past or made mercurially intuitive connections like some kind of literary Sherlock Holmes.'

Times Literary Supplement