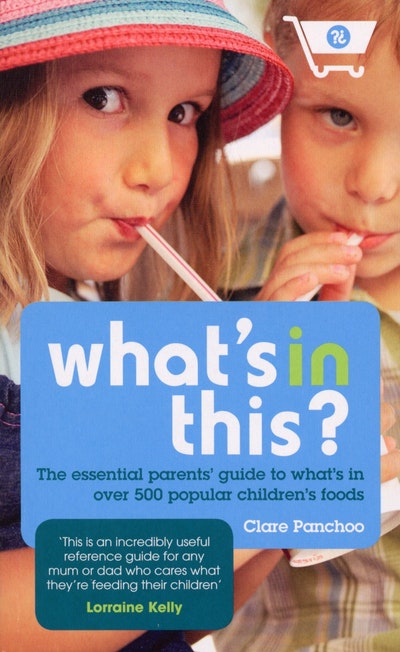 Published:

1 September 2010

ISBN:

9780753520987

Imprint:

Virgin Digital

Format:

EBook

Pages:

272
What's In This?
The essential parents' guide to what's in over 500 popular children's foods
---
---
---
WHAT EXACTLY ARE YOU FEEDING YOUR CHILDREN?
For mums and dads in a rush, buying convenience foods is a reality but ingredient labels often read like a complicated science experiment. Somehow parents are meant to decode the complex terminology, additives and E numbers to provide healthy food. So this book is for today's concerned parents who want to know what really goes into the food that they feed their children.
Revealing exactly what can be found in over 500 of the top foods that target children, as well as any side effects that the ingredients have been found to cause, this colourful, easy to use A-Z reference guide demystifies the complex jargon for parents, from the definition of ascorbic acid to what is actually in brown sugar.
Published:

1 September 2010

ISBN:

9780753520987

Imprint:

Virgin Digital

Format:

EBook

Pages:

272