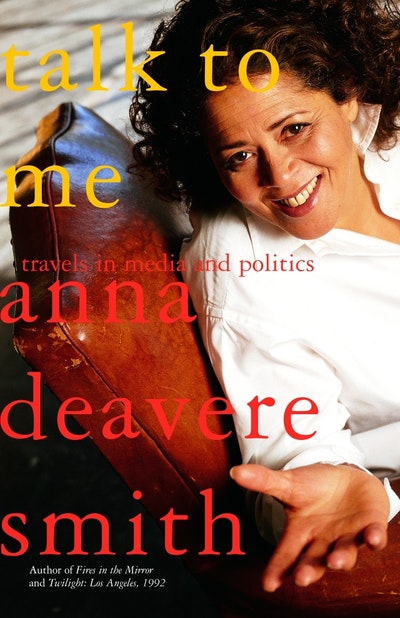 Published:

2 December 2013

ISBN:

9781845952136

Imprint:

Pimlico

Format:

Trade Paperback

Pages:

576

RRP:

$45.00
Three Critics of the Enlightenment
Vico, Hamann, Herder
---
---
---
A new, fully revised edition of two classic works by Isaiah Berlin - Vico and Herder and TheMagus of the North. Features a new foreword by Jonathan Israel.
This book brings together three major studies from Isaiah Berlin's central intellectual project - to explain the opposition to the excessively scientistic French Enlightenment by getting under the skin of its critics and giving a sympathetic account of their views.
The contributions of these particular critics could hardly be more important. Giambattista Vico estabished that the humanties are and must remain crucially different from the sciences: J G Herder - sometimes called the father of European nationalism - originated populism, expressionism and pluralism (an idea which Berlin enriched and made powerfully his own); and the anti-rationalist J.G. Hamann lit the fuse of romanticism, the major movement to arise out of the various currents of hostility to Enlightenment thought.
The intellectual tension that existed between Enlightenment advocates and these critics is as crucial today as it was at its inception. With his customary humane understanding, Berlin analyses the ideas of three deeply original but often neglected thinkers, and demonstrates their disturbing relevance to the central issues of today's world.
This new edition includes three previously uncollected pieces on Vico, an interesting passage excluded from the first edition of the essay on Hamann, and Berlin's thoughtful letters responding to two reviewers of that same edition.
Published:

2 December 2013

ISBN:

9781845952136

Imprint:

Pimlico

Format:

Trade Paperback

Pages:

576

RRP:

$45.00
Praise for Three Critics of the Enlightenment
It will be a long time before students of either Vico or Herder are able to exhaust their gratitude to Berlin

Alasdair MacIntyre, Listener
The Magus of the North is a delightful surprise... Berlin at his very best. The prose flows powerfully, at times torrentially, richly saturated in information and ideas

Michael Rosen, Times Literary Supplement
Brilliant, impressionistic portraits of notable intellectual personalities, great fountains of adjectives and comparisons which bring the totality of their minds to life

Anthony Quinton