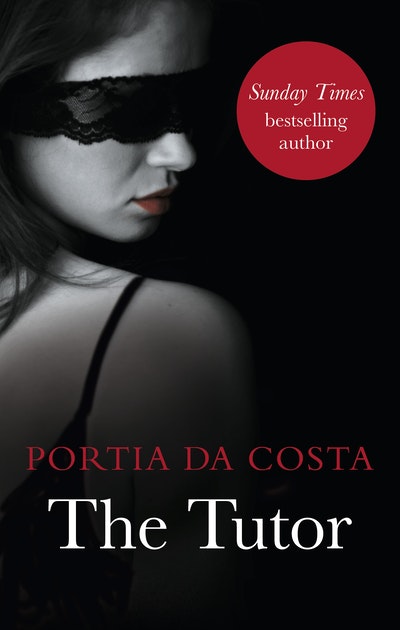 Published:

1 August 2011

ISBN:

9780753529065

Imprint:

Virgin Digital

Format:

EBook

Pages:

320
The Tutor
---
---
---
Black Lace - the leading erotic fiction imprint for women
By the time most people hit 30, they've managed to do one of the following things:
1. Grow up
2. Quit idolising rock stars
3. Move on a bit from the music they were obsessed with at the age of 17.
Clive Beresford has failed to do all three. But that's about to change.
One unremarkable Saturday morning Clive sees the biggest alternative-pop star of them all walking down the high street with his dry-cleaning: Lance Webster, disgraced ex-singer of Thieving Magpies ('the biggest British band to emerge from the late-eighties indie-boom' Rolling Stone). Clive hatches a ramshackle plan to befriend his idol and grab the scoop of a lifetime - why did Webster burn out? The ensuing chaos forces both men to revisit the sweat, feedback, T-shirts, stage-dives, hitch-hikes, snakebites and hangovers of British alternative rock at the start of the nineties; to quote Lance Webster himself, 'before Britpop came along and fucked everything up'…
Published:

1 August 2011

ISBN:

9780753529065

Imprint:

Virgin Digital

Format:

EBook

Pages:

320