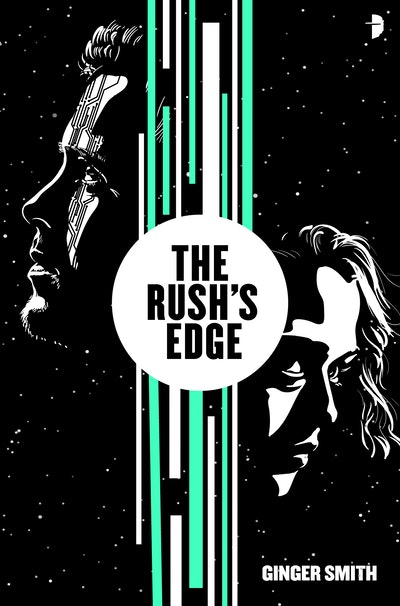 Published:

10 February 2021

ISBN:

9780857668646

Imprint:

Watkins

Format:

Paperback

Pages:

328

RRP:

$26.99
The Rush's Edge
---
---
With the help of his commanding officer, a genetically engineered ex-soldier fights back against the government that created him and others like him to be expendable slaves...
Halvor Cullen, a genetically-engineered and technology implanted ex-solider, doesn't see himself as a hero. After getting out of the service, all he's interested in is chasing the adrenaline rush his body was designed to crave. Hal knows he won't live long anyway; vat soldiers like him are designed to die early or will be burnt out from relentlessly seeking the rush. His best friend and former CO, Tyce, is determined not to let that happen and distracts him by work salvaging crashed ships in the Edge.
Then Hal's ship gets a new crewmember - a hacker-turned-tecker named Vivi. As they become friends, Hal wonders if he's got a chance with a natural-born like her. Then on a job, the crew finds a sphere that downloads an alien presence into their ship...
Multiple clashes with the military force Hal and his crew to choose sides. The battle they fight will determine the fate of vats and natural-borns throughout the galaxy. Will they join the movement against the Coalition? What has invaded their ship's computer? And can there be a real future for a vat with an expiration date?
File Under: Science Fiction [ Toy Soldier | On the Brink | Against the Odds | Stars are Crossed ]
Published:

10 February 2021

ISBN:

9780857668646

Imprint:

Watkins

Format:

Paperback

Pages:

328

RRP:

$26.99