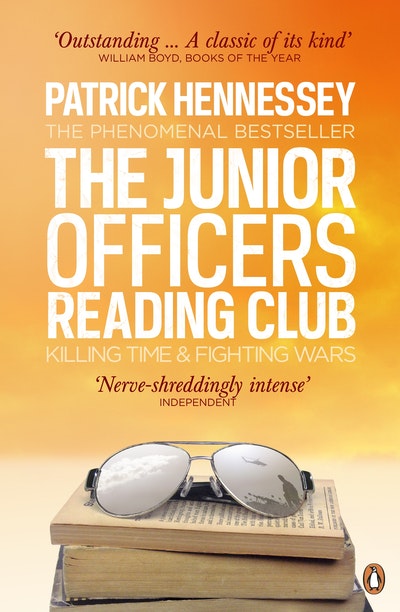 Published:

2 August 2010

ISBN:

9780141901190

Imprint:

Penguin eBooks

Format:

EBook

Pages:

368
The Junior Officers' Reading Club
Killing Time and Fighting Wars
---
---
---
In the 1970s there was Dispatches. In the 1990s there was Jarhead. Now, there's The Junior Officers' Reading Club.
For the first time in a generation British soldiers are once again fighting at close quarters, coming under sustained and vicious firepower, losing friends in some of the most violent fighting the modern army has endured. Yet the same soldiers also serve on international peacekeeping missions, or counter insurgency. Sometimes they do all three in the same country.
The Junior Officers' Reading Club is the story of how one of these soldiers was made, through the testosterone-heavy breeding ground of Sandhurst, into the war-pockmarked, gritty Balkans, out into the nightmare of Iraq and Afghanistan's Helmand Province, pinned down by the Taliban, living only from moment to moment. Written in spare and lucid prose, it describes with alarming vividness not only the frenetic violence of a soldier's life, but the periods of stifling and (sometimes) comic boredom, living inside an institution in a state of flux, an Army caught between a world that needs it and a society that no longer understands it.
Published:

2 August 2010

ISBN:

9780141901190

Imprint:

Penguin eBooks

Format:

EBook

Pages:

368