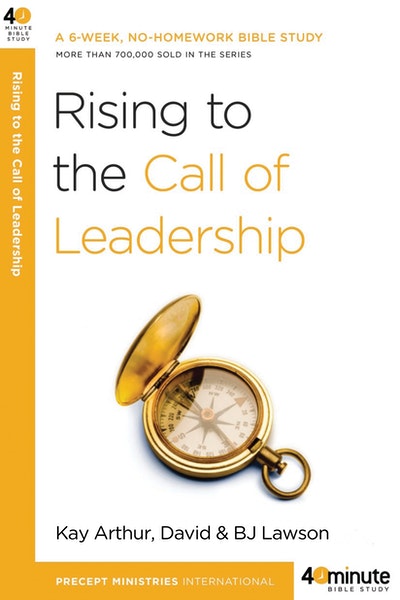 Published:

1 July 2005

ISBN:

9781844133307

Imprint:

Pimlico

Format:

Paperback

Pages:

368

RRP:

$24.99
The Italian Boy
Murder and Grave-Robbery in 1830s London
---
---
---
A fascinating historical investigation that brilliantly illuminates a macabre episode in 1830s London and brings the capital's underclass roaring back to life.
Towards the end of 1831, the authorities unearthed a series of crimes at Number 3, Nova Scotia Gardens in East London that appeared to echo the notorious Burke and Hare killings in Edinburgh three years earlier. After a long investigation, three bodysnatchers were put on trial for supplying the anatomy schools of London with suspiciously fresh bodies for dissection. They later became known as The London Burkers, and their story was dubbed 'The Italian Boy' case. The furore which led directly to the passing of controversial legislation which marked the beginning of the end of body snatching in Britain.
The case revealed some extremely unpleasant aspects of life in London, a city that had increased in size by one-third - to over one-and-a-half million inhabitants - between 1801 and 1831, and which was continuing to expand at a phenomenal and unprecedented rate.
In THE ITALIAN BOY, Sarah Wise not only investigates the case of the London Burkers but also, by making use of an incredibly rich archival store, the lives of ordinary lower-class Londoners. She shows how the case challenged their notions of community and criminality, and how it made many feel that at the heart of their great city lay unknown, unknowable mysteries. Here is a window on the lives of the poor - a window which is opaque in places, shattered in others but which provides an unprecedented view of low-life London in the 1830s.
Published:

1 July 2005

ISBN:

9781844133307

Imprint:

Pimlico

Format:

Paperback

Pages:

368

RRP:

$24.99
Praise for The Italian Boy
'Colourful without being sensationalist, the result is compelling.'

Andrew Holgate, Sunday Times
'brilliant'

Christopher Hirst, Independent
'excellent...an impressively strong sense of 19th-century poverty seems to ooze from its pages and the details are fascinating'

Toby Clements, Daily Telegraph
'engrossing...Wise exposes an entire "resurrection community" in London's underworld and shows how "The Italian Boy case" captured the public imagination'

Ian Pindar, Guardian
'A work of great skill and sympathy'

Peter Ackroyd, The Times
'Written with flair and plentifully illustrated'

Michel Faber, Guardian
'A gruesome and gripping study'

Mark Sanderson, Sunday Telegraph
'Wise handles her sources with delicacy and rigour... she can take credit for the lease smug and self-congratulatory book ever written on 19th century slum life'

Matthew Sweet, Sunday Times
'This is a terrific piece of social history'

Gilda O'Neill, Sunday Express
'Wise has brilliantly reconstructed the social histories of the period...The Italian Boy is a lip-smacking, gruesome joy from beginning to end'

Roger Clarke, Independent
'Wise has brilliantly combined a scalp-tingler with a scholarly account...It is exceptionally well organised, rich in data and hard to put down'

Edward Pearce, Glasgow Herald