Charlie Donlea's secrets to creating a memorable plot twist.
Most writers will tell you that the process of creating a novel is very lonesome. Especially the early drafts, when it's too soon to ask for feedback from First Readers. You're off on your own wondering if the story you're creating is coherent or interesting, and if it will come together in the end. Those early drafts always fill me with feelings of inadequacy and self-doubt about my capabilities as a storyteller. So when I finally deliver the final product in the form I'm satisfied with, it's a joy and privilege to hear from readers who liked the story – whether they guessed the twist or not.
But, I do love when I fool you! And here are my rules:
No deceiving the reader. I, as the writer, cannot lie to the reader in order to create the mystery of the story. Any misdirection must come honestly and by allowing the reader to assume certain things about the story or the characters that, at that moment in the book, are perfectly reasonable to believe.
The villain has to be part of the story. The worst stories for me as a reader are when the big reveal comes and the bad guy is a little mentioned, tertiary character that was never on my radar because I never knew about him or because he was never a significant part of the story.
Finally, if my efforts fail and the reader sees the twist coming… well, I can't be upset. I, the writer, simply ran into a skillful and astute reader. But ultimately, I got them to the end of the book and kept their interest. It's still a win all around!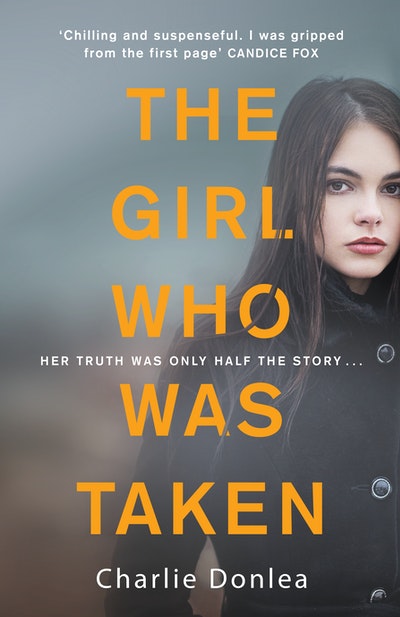 The Girl Who Was Taken
Two women – one the sister of a missing girl and the other a victim who escaped – come together to unmask a killer in this heart-stopping, unputdownable thriller from a sensational new voice in suspense fiction.
Read more