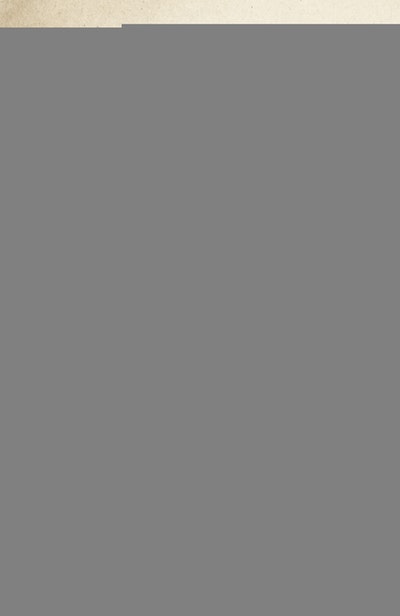 Published:

26 February 2015

ISBN:

9781448129843

Imprint:

Vintage Digital

Format:

EBook

Pages:

288
Strange Meetings
The Poets of the Great War
---
---
An unusual and moving account of the lives and work of the poets of the Great War, 1914-1918.
Strange Meetings provides a highly original account of the War Poets of 1914-1918, written through a series of actual encounters, or near-encounters, from Siegfried Sassoon's first, blushing meeting with Rupert Brooke over kidneys and bacon at Eddie Marsh's breakfasts before the war, through famous moments like Sassoon's encouragement of Owen when both are in hospital at the same time; on to the poignant meeting between Edward Thomas's widow and Ivor Gurney in 1932; and the last, strange lunch and 'longish talk' of Sassoon and David Jones in 1964, half a century after the great war began.
Among the other poets and writers we encounter are Vera Brittain, Roland Leighton, Robert Graves, Isaac Rosenberg, Robert Nichols and Edmund Blunden. Ricketts's unusual approach allows him to follow their relationships, marking their responses to each other's work and showing how these affected their own poetry - one potent strand, for example, is the profound influence of Brooke, both as a model to follow and a burden to reject. The stories become intensely personal and vivid - we come to know each of the poets, their family and intellectual backgrounds and their very different personalities. And while the accounts of individual lives achieve the imaginative vividness of a novel, they also give us an entirely fresh sense of Georgian poetry, conveying all the excitement and frustration of poetic creation, and demonstrating how the whole notion of what poetry should be 'about' became fractured and changed for ever by the terrible experiences of the war.
Published:

26 February 2015

ISBN:

9781448129843

Imprint:

Vintage Digital

Format:

EBook

Pages:

288