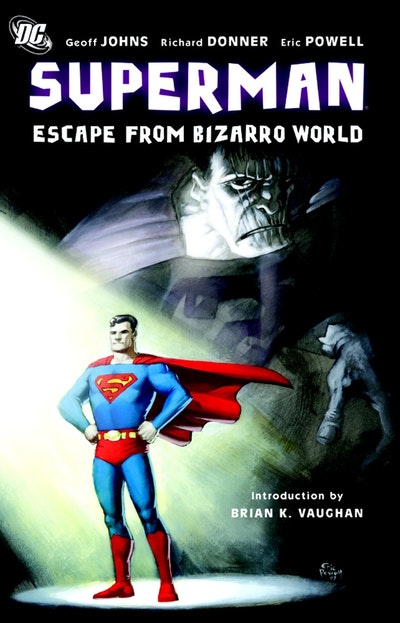 Published:

3 January 2013

ISBN:

9781448130894

Imprint:

Vintage Digital

Format:

EBook

Pages:

256
Something Like Happy
---
---
---
A collection of masterpieces in short fiction in praise of hope, from prize-winning author John Burnside.
In these remarkable stories, John Burnside takes us into the lives of men and women trapped in marriage, ensnared by drink, diminished by disappointment; all kinds of women, all kinds of men - lonely, unfaithful, dying - driving empty roads at night. These are people for whom the idea of 'home' has become increasingly intangible, hard to believe - and happiness, or grace, or freedom, all now seem to belong in some kind of dream, or a fable they might have read in a children's picture book. As he says in one story, 'All a man has is his work and his sense of himself, all the secret life he holds inside that nobody else can know.' But in each of these normal, damaged lives, we are shown something extraordinary: a dogged belief in some kind of hope or beauty that flies in the face of all reason and is, as a result, both transfiguring and heart-rending.
John Burnside is unique in contemporary British letters: he is one of our best living poets, but he is also a thrillingly talented writer of fiction. These exquisitely written pieces, each weighted so perfectly, opens up the whole wound of a life in one moment - and each of these twelve short stories carries the freight and density of a great novel.
Published:

3 January 2013

ISBN:

9781448130894

Imprint:

Vintage Digital

Format:

EBook

Pages:

256
Praise for Something Like Happy
Each story has a splash of intense colour at the heart… These are Scottish versions of the stories of Raymond Carver… Burnside writes tough, home-grown prose that inhabits the story form with perfect fit.

Brian Morton, Independent
A haunting and beautiful collection that deserves to be read slowly and savoured but which you won't be able to put down.

Caroline Jowett, Daily Express
Masterly… A spiritual, haunting book.

Francesca Angelini, Sunday Times
Burnside's prose glitters.

Leyla Sanai, Independent on Sunday
Burnside brings a poet's linguistic precision and emotional acuity… The writer's deep, bloody engagement with the stuff of life can't fail to leave the reader enlivened, and keen to feel more.

Hannah McGill, Scotland on Sunday
Each [story] is a perfectly pitched, perfectly weighted gem.

Paul Dunn, Times
Burnside's sentences flow with a music and logic that is inevitable yet compelling and display the keenest ear for life.

Ben Felsenburg, Metro
There is much familiar Burnside landscape here – the harsh beauty of dune-grass and headland, the casual and deadly knifing in the pub, the domestic violence… Magical.

Margaret Drabble, Spectator
For those unacquainted with his sublimely terrifying oeuvre, this is the place to start… Violence simmers under the surface of every story, breaking out in the kind of stark detail that becomes unforgettable.

Stuart Kelly, Guardian
John Burnside's career is among the more remarkable in contemporary literature… Even his most routine stories have beauty and intelligence: he is never less than something like brilliant.

Robert Hanks, Telegraph
Expect elegant prose to counterpoint the gritty themes.

Elle Decoration
Very sharp, penetrating short stories; some of the best I've read for a while.

William Leith, Evening Standard
There is little that the poet, novelist and short story writer Burnside cannot turn his hand to, and this collection simply exemplifies his tremendous talent… Both disturbing and yet perfectly structure, these stories embody something of the modern condition in their glimpses of ordinary people's lives.

Lesley McDowell, Independent on Sunday
All the customary satisfactions of Burnside's writing – anomie, menace, flashes of violence and cruelty, hallucination and snow – but multiplied.

Sunday Telegraph
Even Burnside's most routine stories have beauty and intelligence. He is never less than something like brilliant.

Daily Telegraph
A tremendous collection from a writer working at the full tilt of his gifts.

Kevin Barry, Ormskirk Advertiser