Discover the gripping thrillers of Jonathan Kellerman, all in the one place.
Get to know the books of this bestselling guitar-loving psychologist author.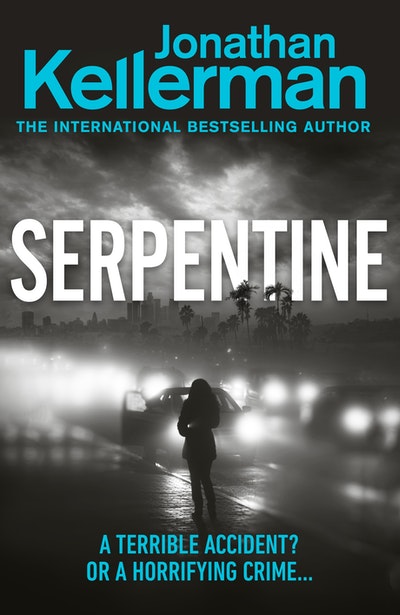 Serpentine
Twenty-five years ago Ellie's mother was found with a bullet in her head in a torched Cadillac that has overturned on infamously treacherous Mulholland Drive. No physical evidence, no witnesses, no apparent motive. And a slew of detectives have already worked the job and failed.
Read more
Jonathan Kellerman fiction
Jonathan Kellerman non-fiction