Five best picnic recipes for summer.
There's nothing better than sharing food with friends and family and just because you're heading to the local park doesn't mean you can't try something a little more fancy. 
From bread to salad and sweets, we're sharing five of the best picnic recipes from Ottolenghi Simple and Ottolenghi Flavour that are sure to be a hit with any food lover.  
Recipe
Recipe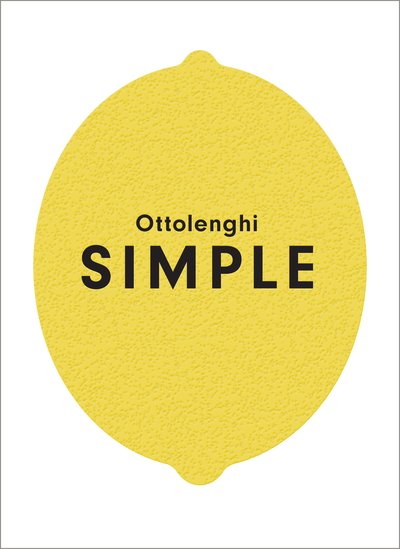 Ottolenghi SIMPLE
130 brilliantly simple, brand-new recipes from the bestselling author of Plenty, Plenty More, Jerusalem and Ottolenghi: The Cookbook.
Read more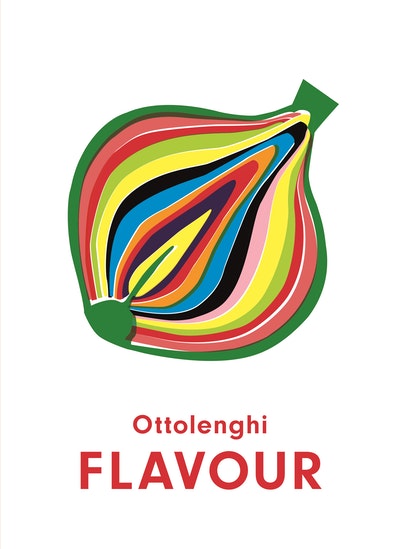 Ottolenghi FLAVOUR
The third installment in Yotam's bestselling and multi-award-winning PLENTY series (over 2 million copies sold). FLAVOUR celebrates the limitless potential of vegetables and reveals how to transform them into magical dishes.
Read more